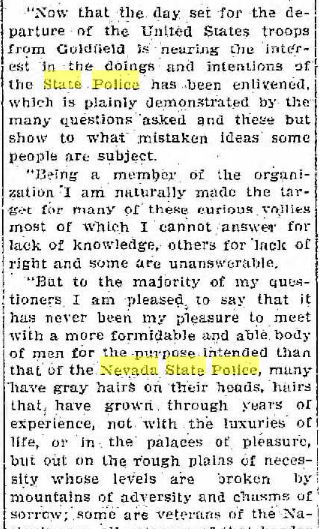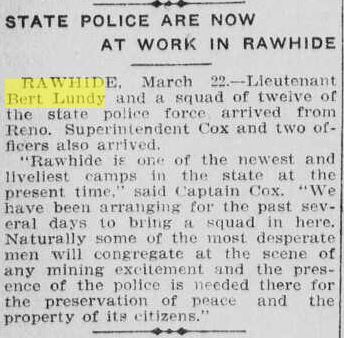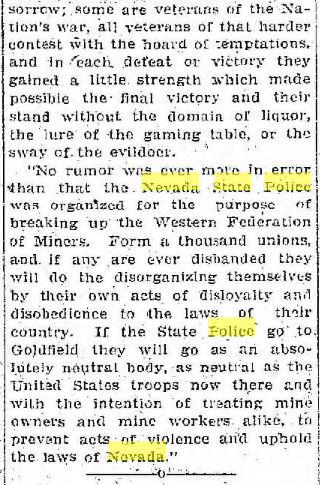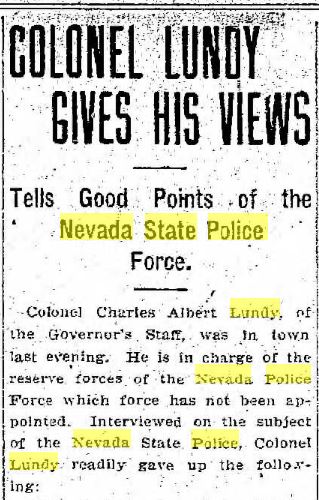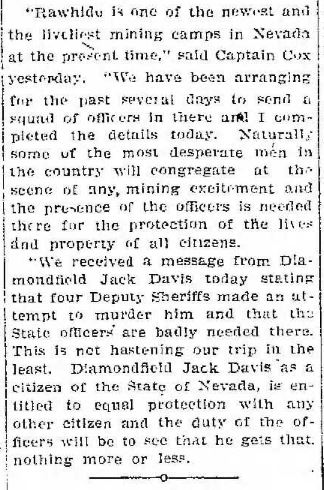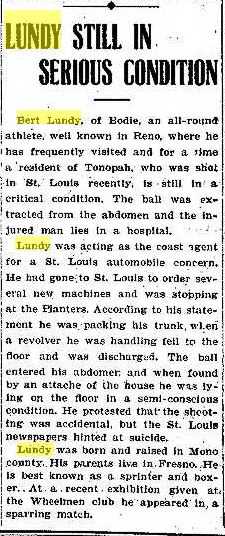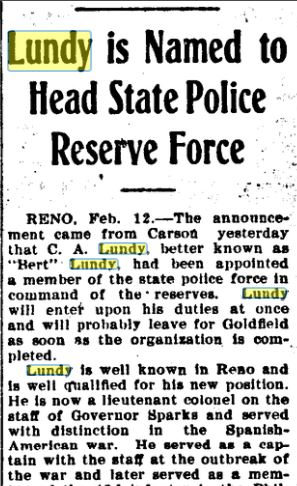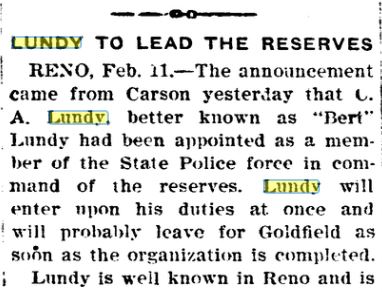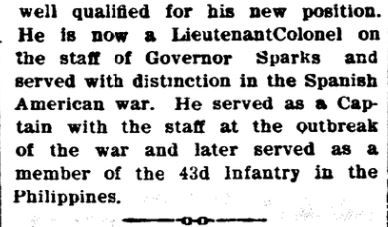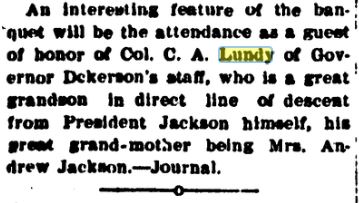 Charles A. Lundy
Nevada State Police Est. 1908
White Pine News February 13, 1908
Carson City Daily Appeal February 13, 1908
Los Angles Herald March 23, 1908
Carson City Daily Appeal Jan 4, 1910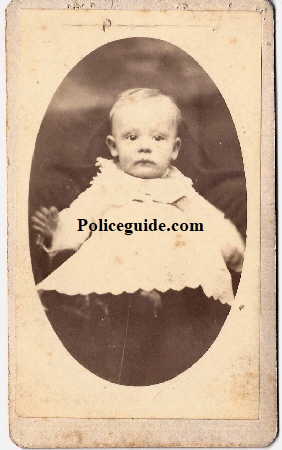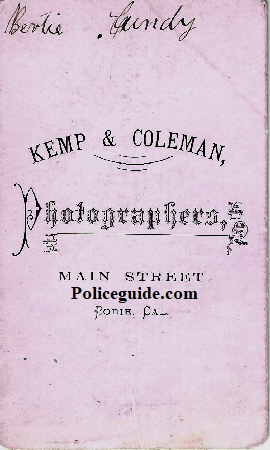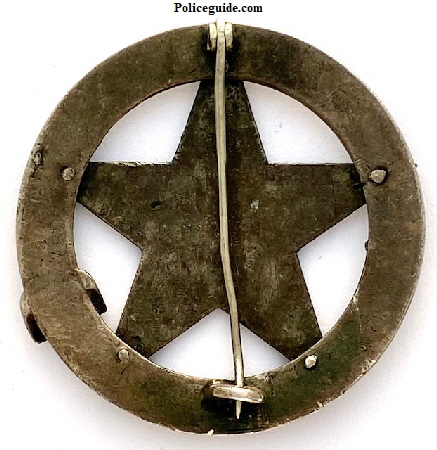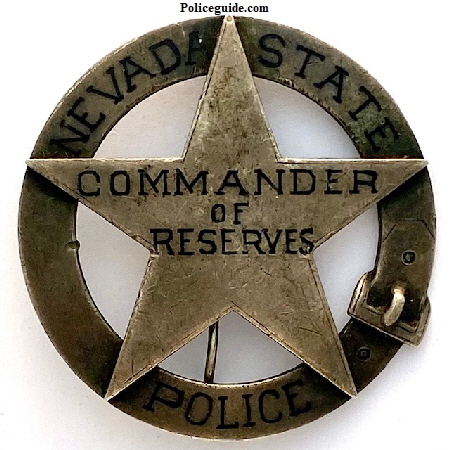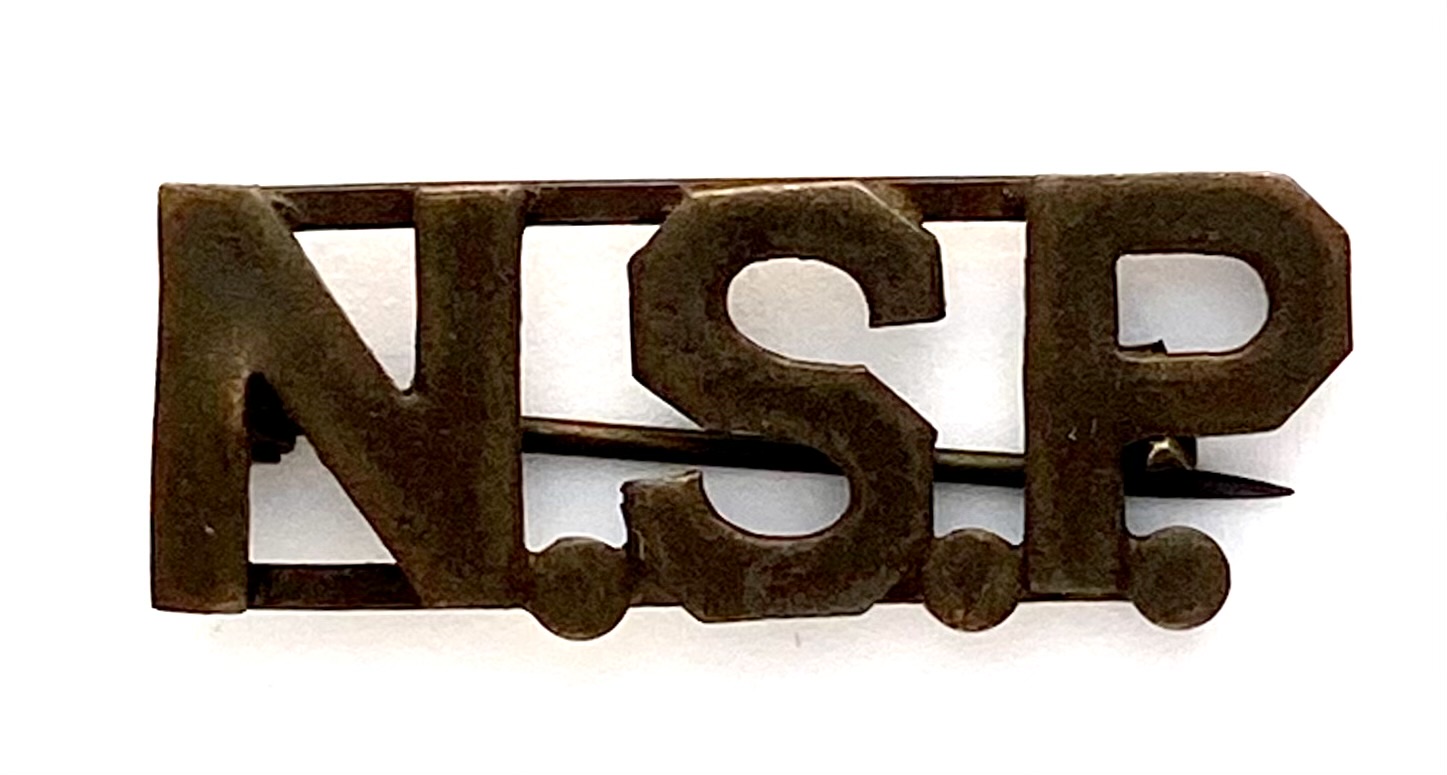 Nevada State Police Commander of Reserves badge, hard fired enamel, sterling silver, circa 1908.
Back of Nevada State Police Commander of Reserves badge.
Nevada State Journal march 2, 1908
Nevada State Journal March 17, 1908
Nevada State Journal October 8, 1909
Collar Brass for Nevada State Police, circa 1908.
Reno Evening Gazette
February 19, 1906
Baby Portrait of Charles A. "Bertie" Lundy by Bodie, CA Photographers Kemp & Coleman Main Street Bodie, CA.
Article to the left: "Col. Lundy is the son of W. O. Lundy, for whom the city of Lundy, in Mono county, California, was named. He was the first white child born in Lundy.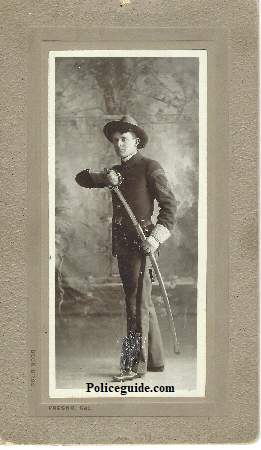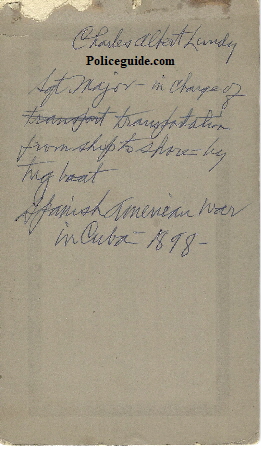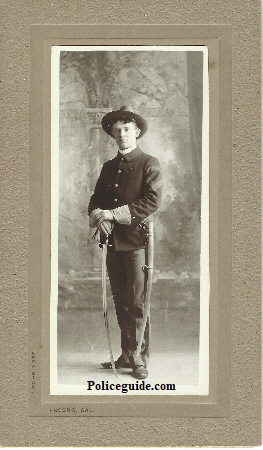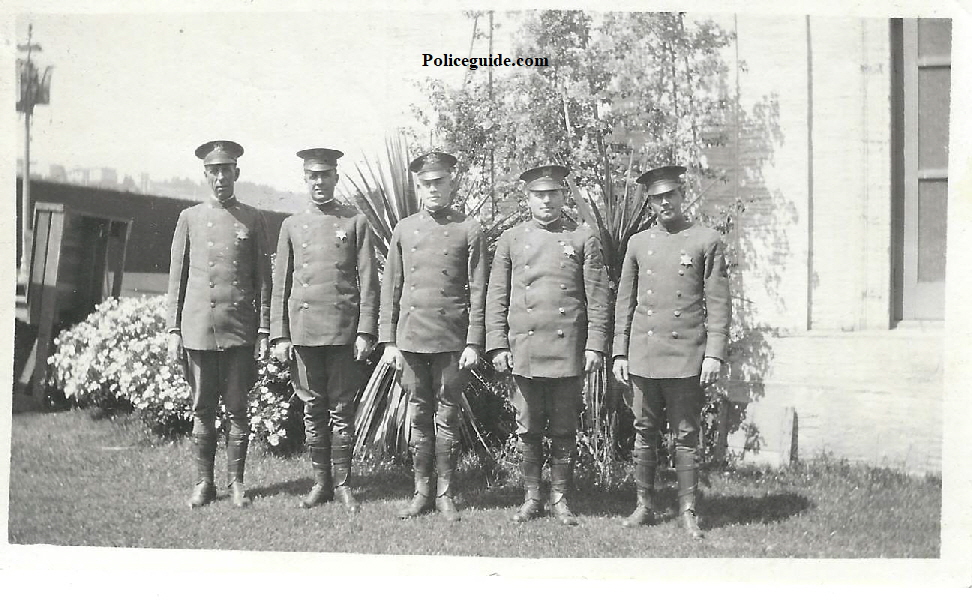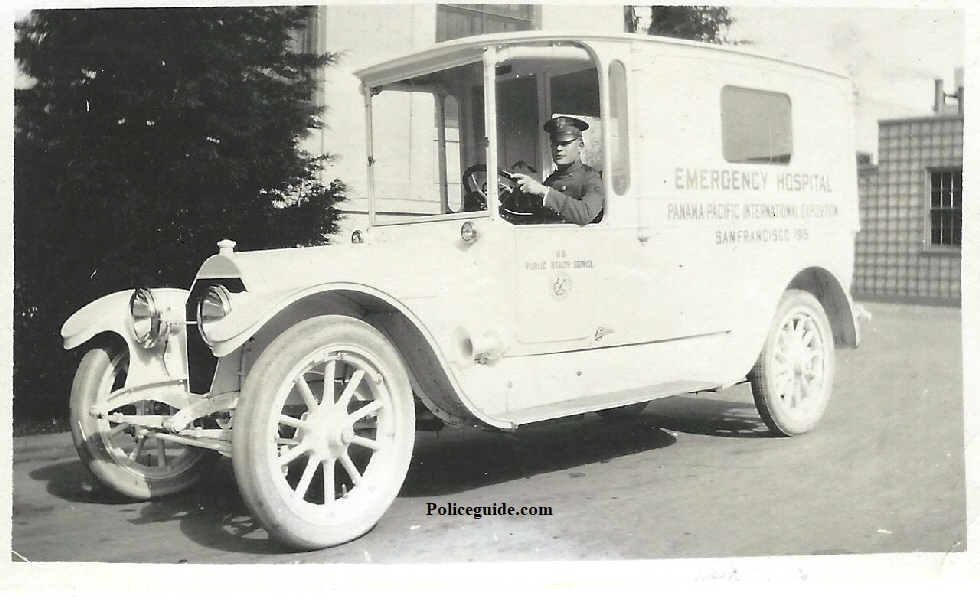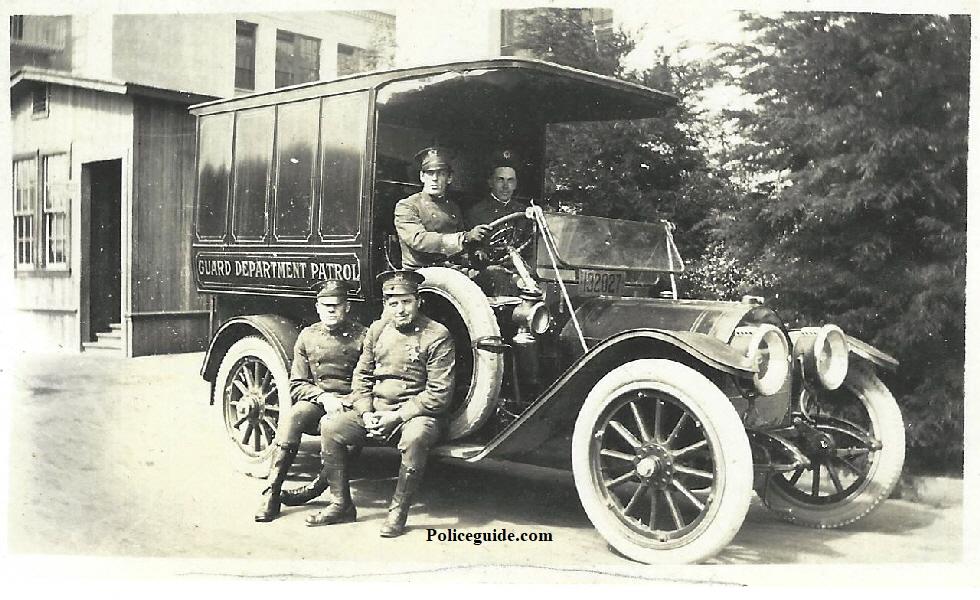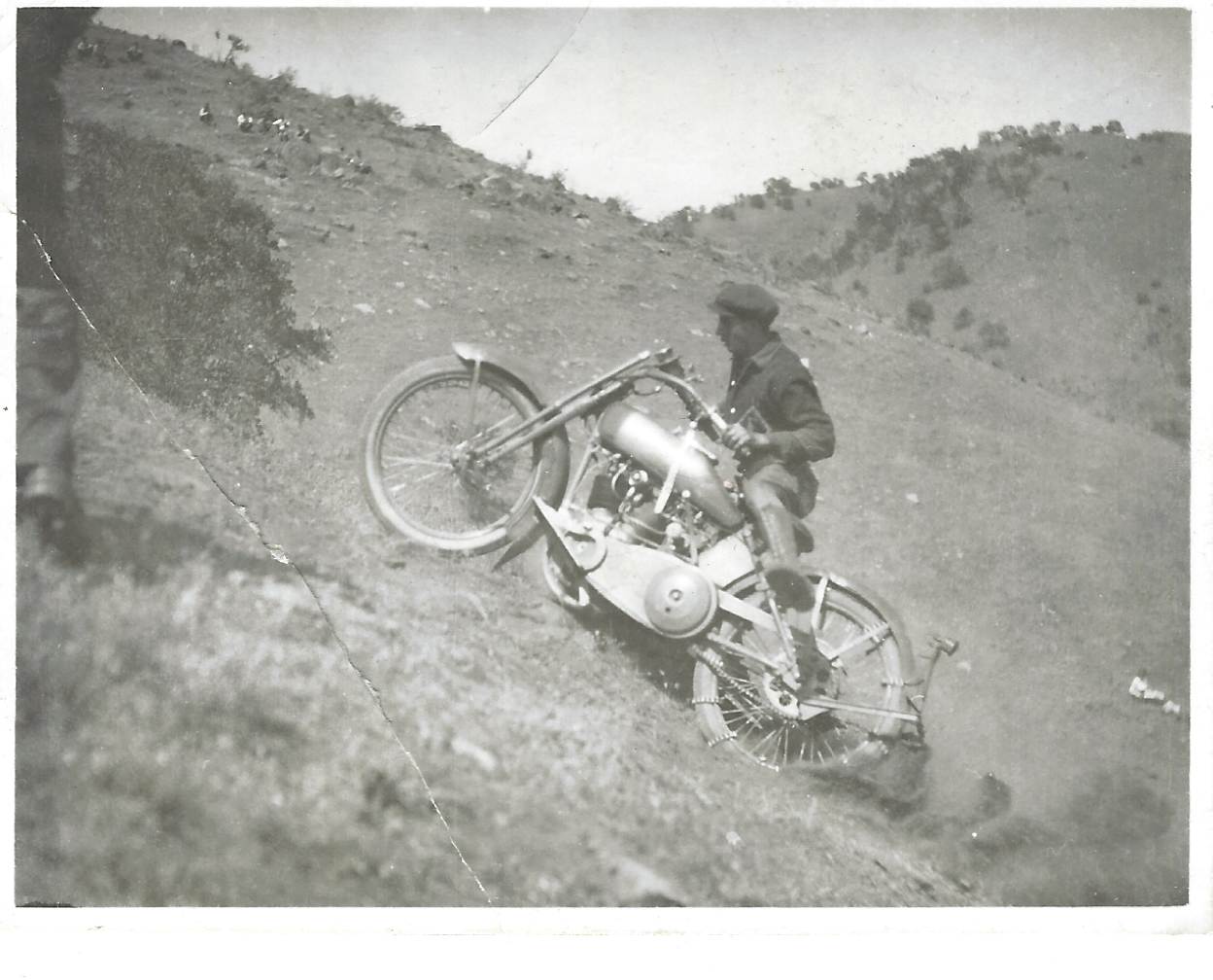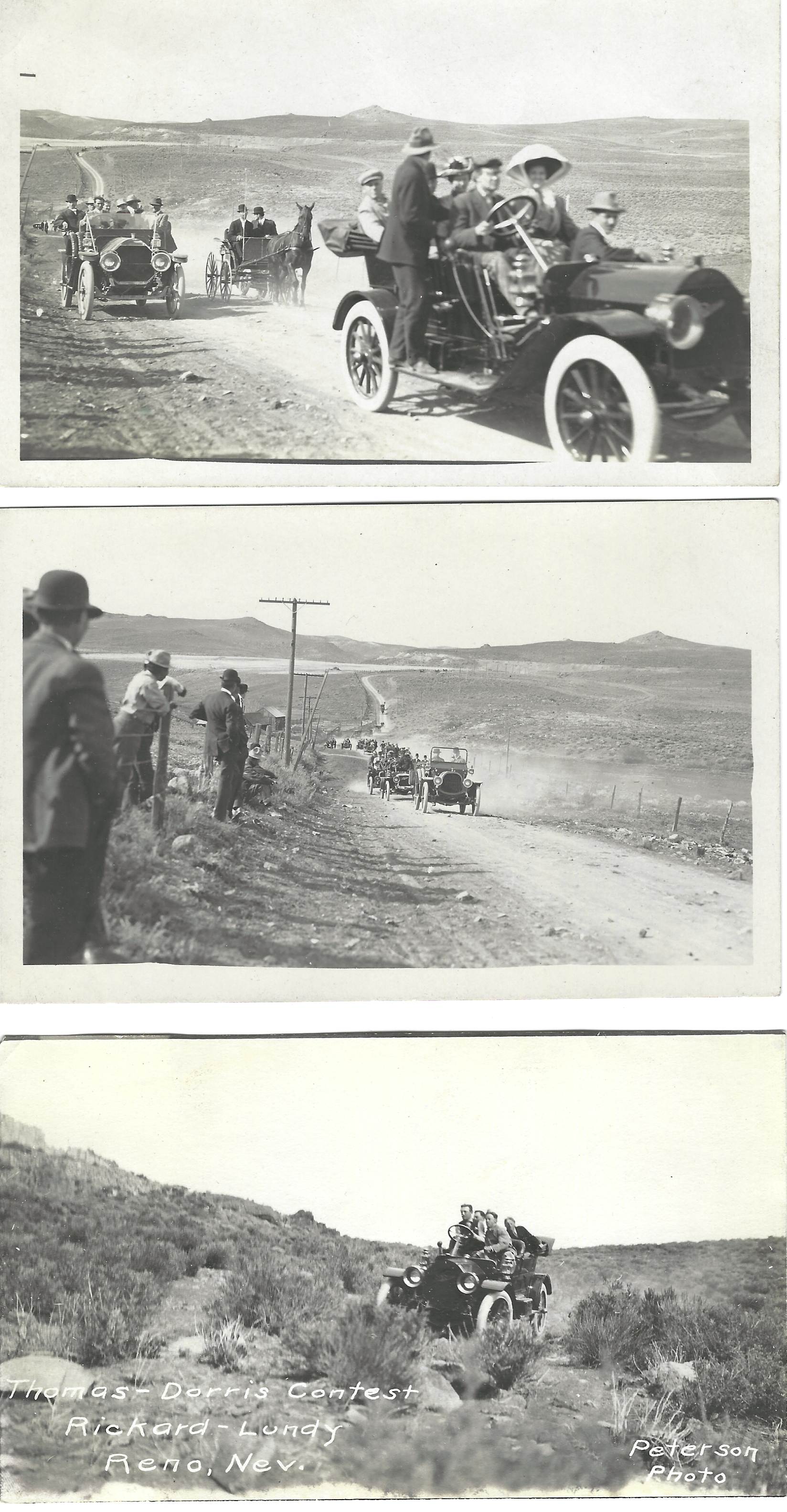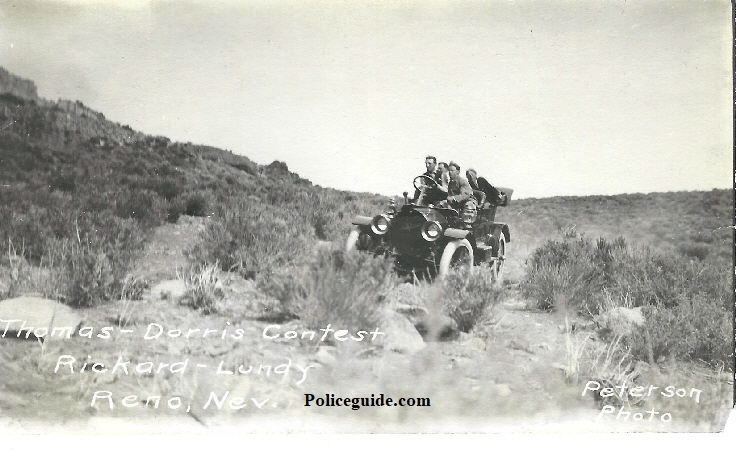 Thomas - Dorris Contest
Rickard - Lundy
Reno, Nev. Peterson Photo. Bert Lundy behind the wheel.
Photos of Bert Lundy and friends racing a Dorris automobile in Northern Nevada.
Bert Lundy racing his motorcycle.
Bert Lundy driving. On the drivers door is printed, "U.S. Public Health Service" with a logo below it.
On the side of the truck is printed,
"Emergency Hospital truck at the Panama Pacific International Exposition San Francisco 1915".
Bert Lundy behind the wheel of the "Guard Department Patrol" wagon with three other members.
Bert Lundy standing center with four other National Guard members who are all wearing badges.
Written on the back of the photo: Charles Albert Lundy
Sgt. Major - in charge of transportation from ship to shore by tug boat.
Spanish American War in Cuba - 1898.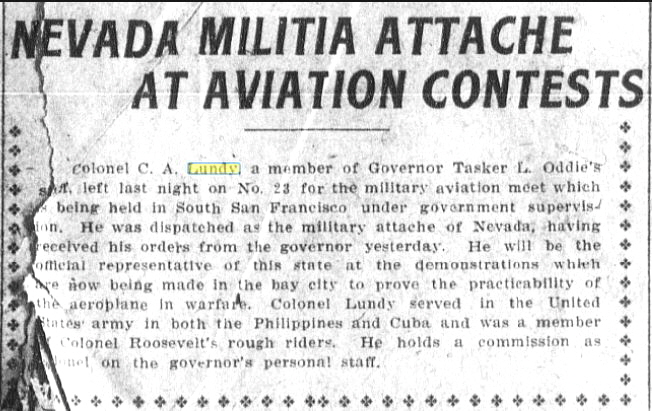 Nevada State Journal Jan 9, 1911
"Colonel Lundy served in the United States Army in both the Philippines and Cuba and was a member of Colonel Roosevelt's rough riders. He holds a commission as Colornel on the governor's personal staff".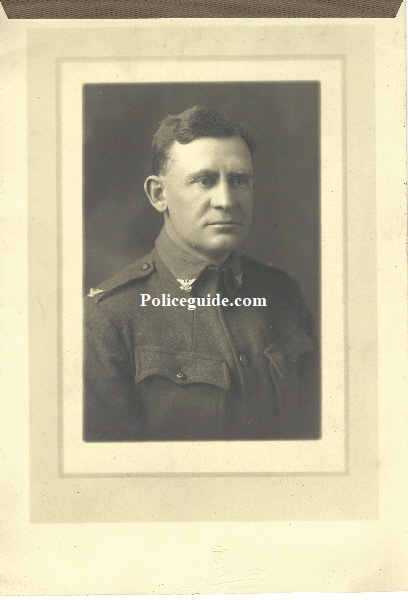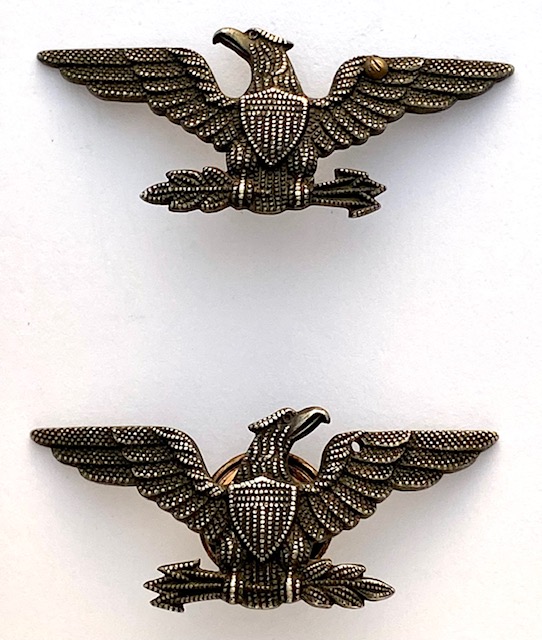 Charles A. "Bert" Lundy portrait in the National Guard.
Charles A. "Bert" Lundy Collar Insignia.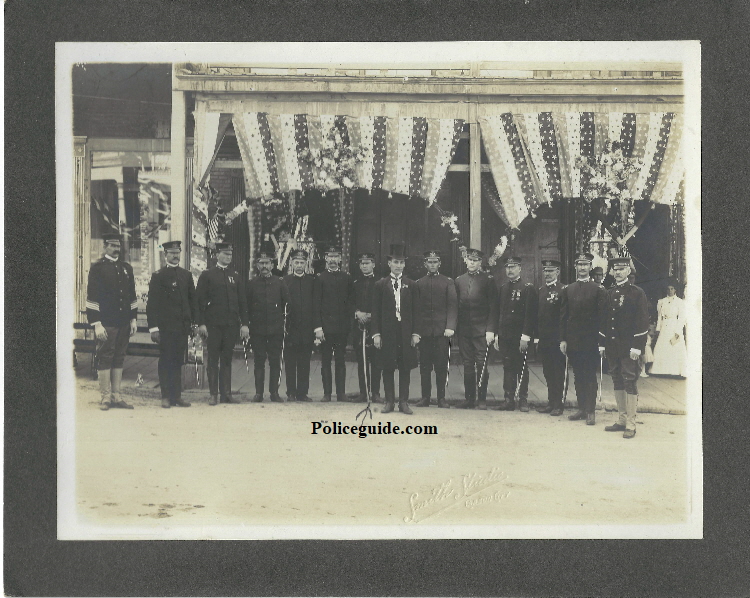 National Guard members, Bert Lundy is standing to the left of the gentleman in the top hat. Photo by Smith Studio Carson City.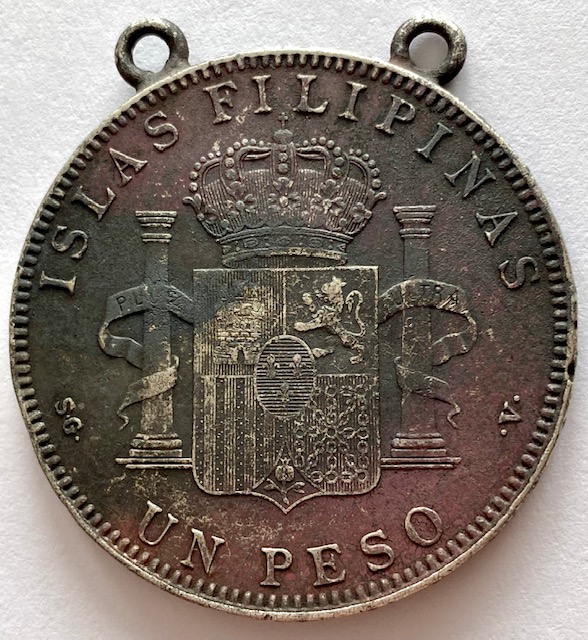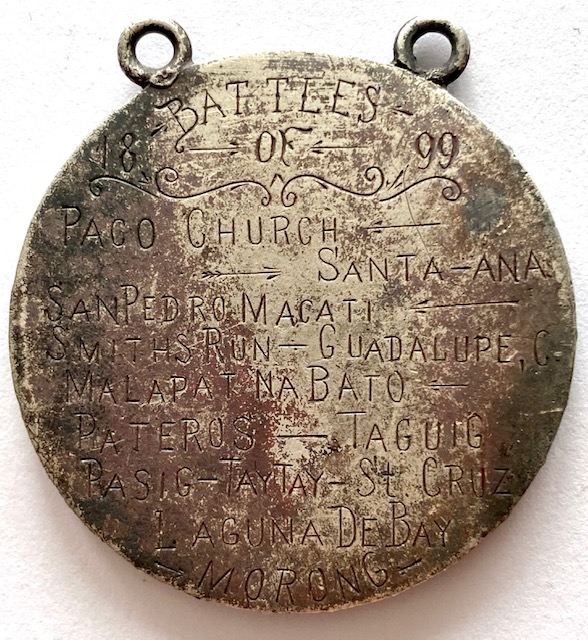 Back of coin: Battles of 1899
Pago Church - Santa-Ana- San Pedro Macati-
Smith's Run- Guadalupe C.- Malapat Na Bato-
Pateros- Tagui-g Pasig- TayTa-y St. Cruz-
Laguna De Bay- Morong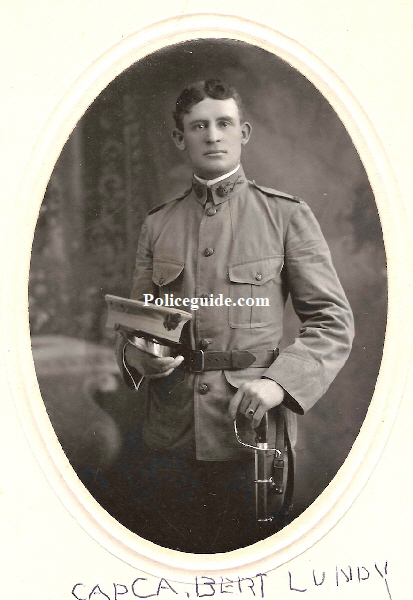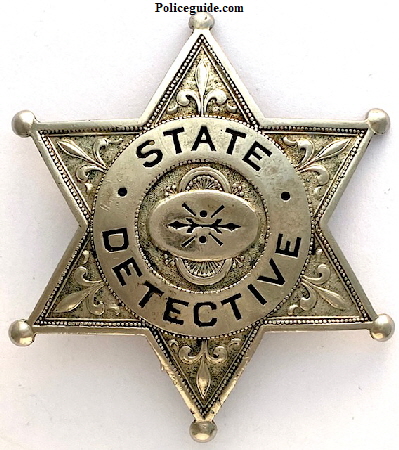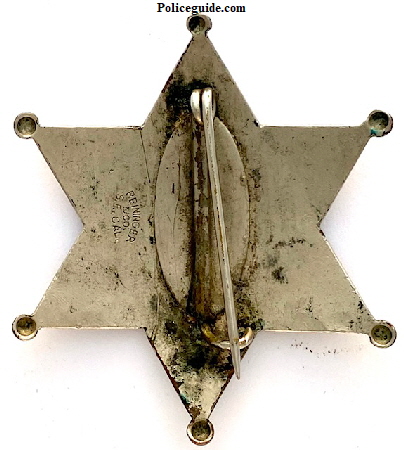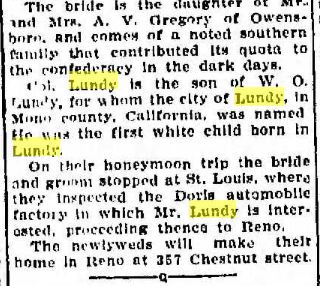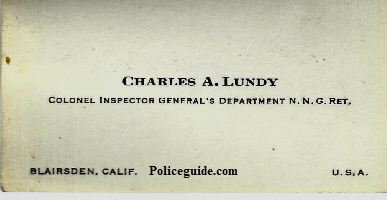 Carson City Daily Appeal July 25, 1912
Charles A. Lundy business card. Colonel Inspector General's Department N. N. G. Ret.
Blairsden, Calif.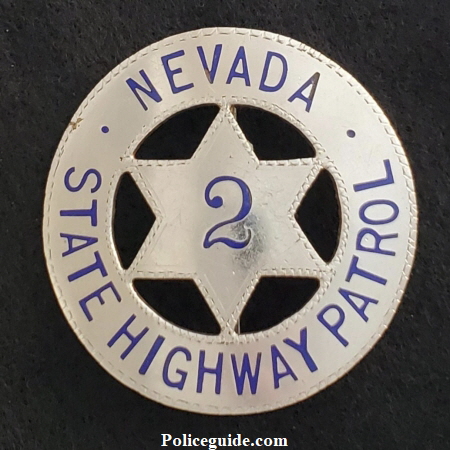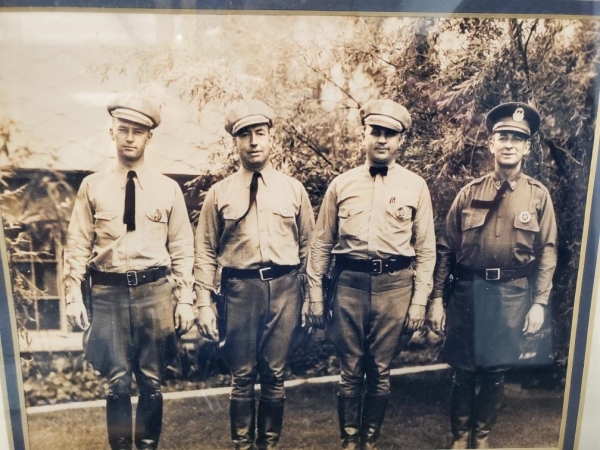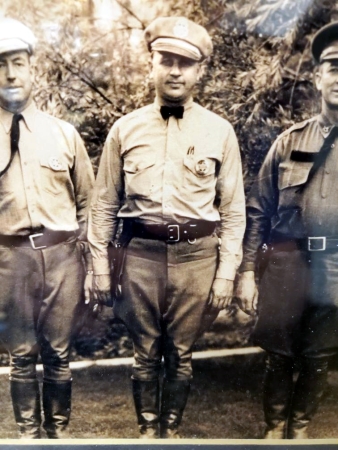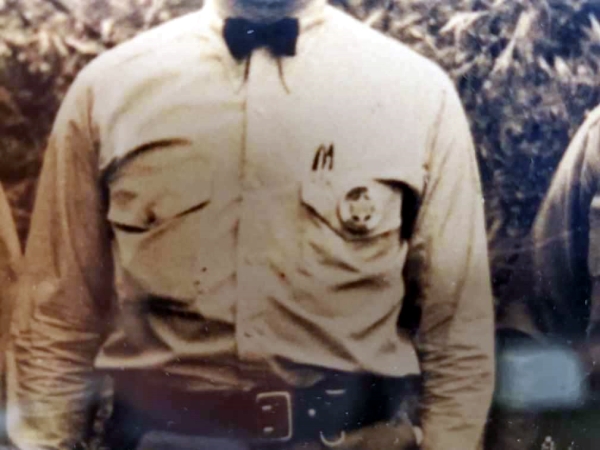 This image shows the new Nevada State Highway Patrol Traffic Officers assigned to ride motorcycles. Circa 1920. Close ups are shown below.
Circa 1920 Nevada State Highway Patrol badge #2 made by Pasquale San Francisco. These badges were issued to the newly created motorcycle officers.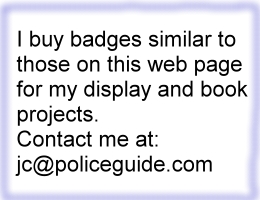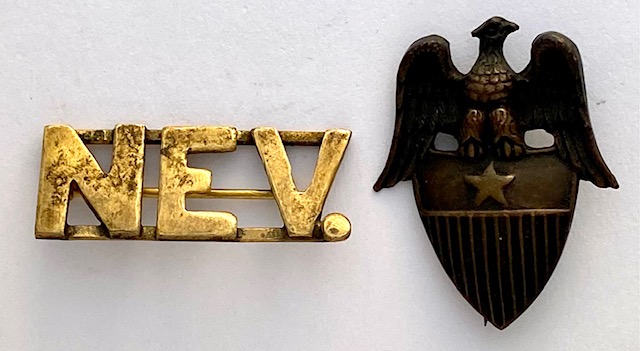 Bert Lundy's State Detective badge made by Reininger & Co. S. F. Cal.
Nevada State Highway Patrol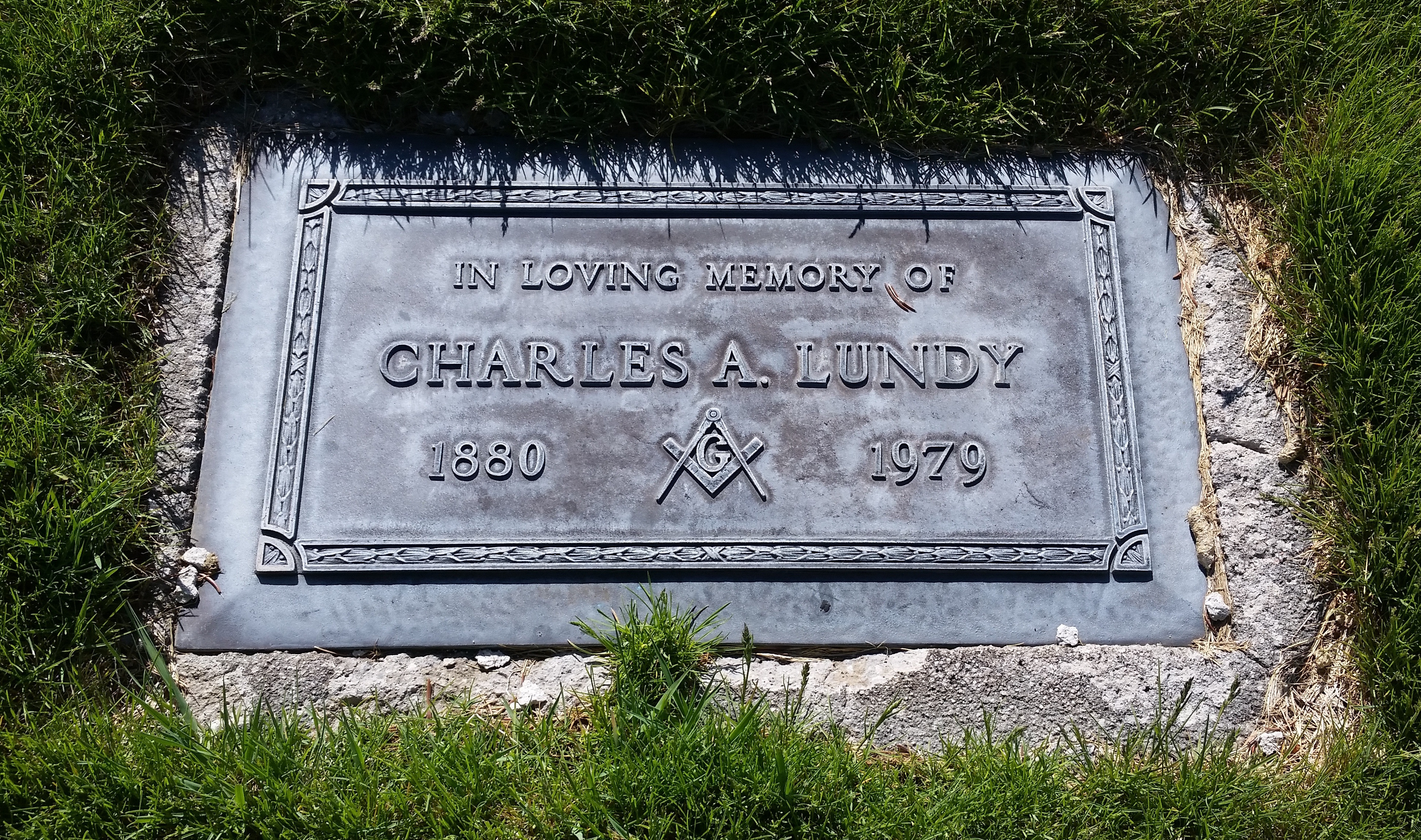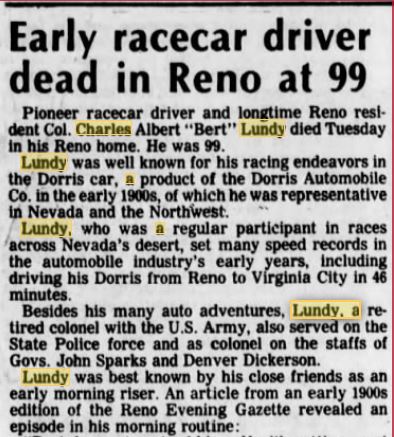 Reno Gazette-Journal September 13, 1979
Page 2 - More photos and articles on
C. A. "Bert" Lundy.
Click HERE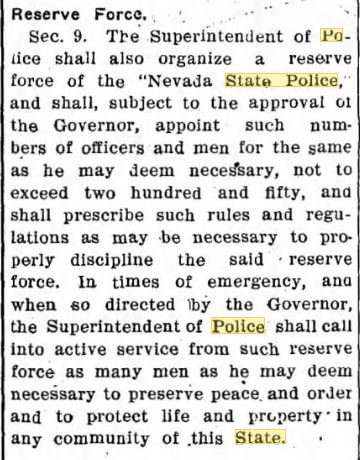 Yerington Times October 10, 1908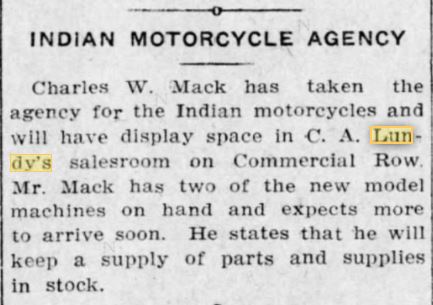 Reno Gazette Journal July 9, 1910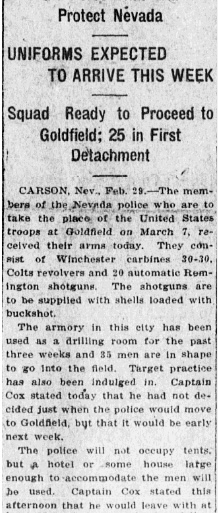 Nevada State Journal
March 1, 1908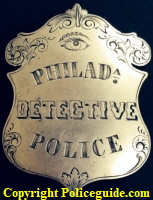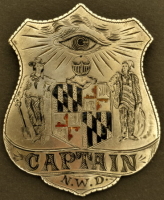 Lawman Online Badge Museum, Police Online Badge Museum, Sheriff Online Badge Museum, Constable Online Badge Museum.

Policeguide.com
Your guide to the wonderful world of badges.